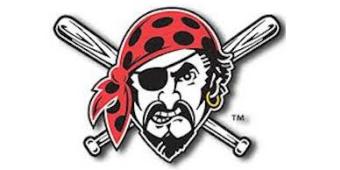 Pittsburgh Pirates
Sport: Baseball
The recent glory years: From 2013-2015, the Pirates made the playoffs.  It was their first playoff appearance since 1992.  For a while, Pittsburgh was a baseball town again.  Sadly, the Pirates have disappointed for the past 3 years and should disappoint for a few more after that.
Number of Championships: 5
Where they Play: PNC Park
Are They any good: Not right now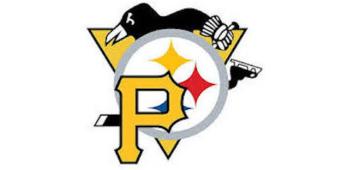 Pittsburgh Penguins
Sport: Hockey
The recent glory years: The Penguins have made the playoffs for the past 14 seasons due to the presence of generational talents Evgeni Malkin and Sidney Crosby.  The Crosby-Malkin era Penguins have won 3 cups and should be in a position to compete for another one as their stars enter the twilight years of their career.
Number of Championships: 5
Where they Play: PPG Paints Arena
Are They any good: Absolutely- Stanley Cup contender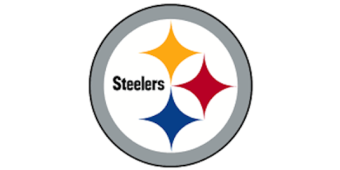 Pittsburgh Steelers
Sport: Football
The Recent Glory Years: The Steelers have been a very consistent contender over the past 28 years.  Although they've only won two of their 6 Super Bowls in this stretch, the Steelers are always a dangerous playoff opponent
Number of Championships: 6
Where they Play: Heinz Field
Are They Any Good: Yes.  The Steelers have an excellent defense and moderately functional offense